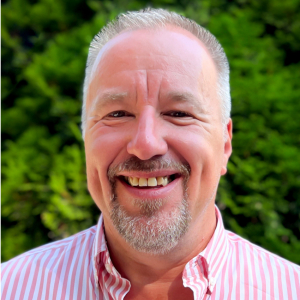 Frank Woodcock
CEO
Frank Woodcock is a professional and accurate product and production manager. He gained his experience during many years of working in management positions for renowned automation, consulting and defence companies. As a passionate entrepreneur, he leads ZIPPERMAST technology with a clear vision to deliver the world's most advanced mast system for critical applications.
ZIPPERMAST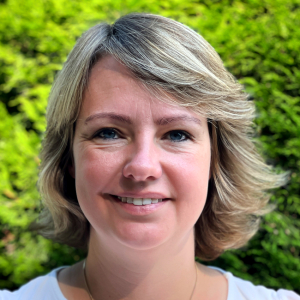 Jutta Klima, MA
Business Development Manager
Jutta Klima focuses in particular on deepening and expanding our customer relationships as well as business partnerships, further developing our corporate strategy and implementing strategic projects.
ZIPPERMAST